Agoracom: NFC chips in recomposed stone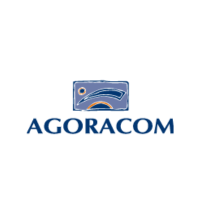 You want to bring your city into a new era by using innovative technology?
Do you have ambitions for the development of trade and tourism?
Our partner, Agoracom, a communication company created in Nice in 2009, quickly turned to the world of tourism without abandoning its communication consulting activity.
Since 2016, it has been marketing a number of concrete supports with NCF chips and most recently they are developing a support with connected enamel lava. These products are the result of research and development work, which is now patented. Thanks to this technology, the company offers a robust and durable solution for the diffusion of information.
Connected information plaques, connected wayfinding tables, street furniture and other similar media can be tailored to meet your specific needs. They can be used in various sectors, such as tourism, economic development, retail, smart cities and event fairs, …
Connected Information Plate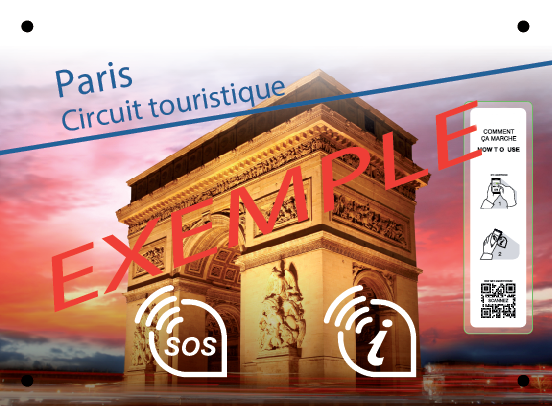 This fiber-reinforced concrete plate (40x30x2.2cm) can be placed on a desk or directly on a wall. It perfectly supports two NFC chips which are localized by the targets 'printed' on the front. It benefits from an anti-graffiti treatment and an anti UV varnish.
Supporting structure
.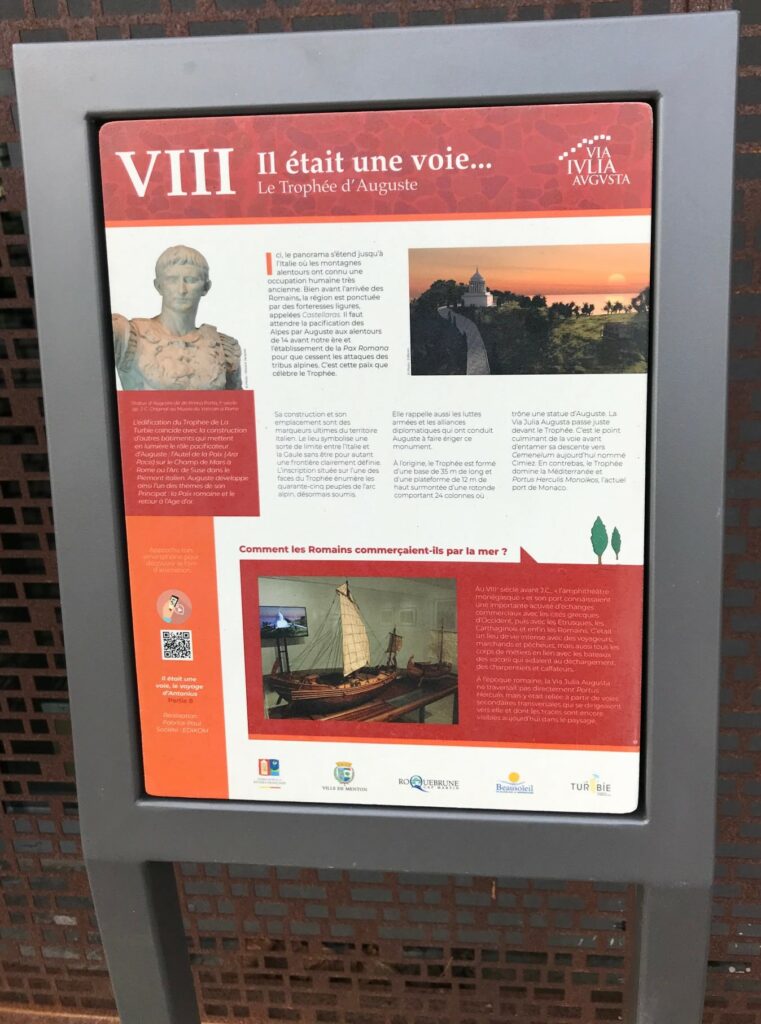 Very strong structure made of galvanized steel with epoxy paint.
Its design allows the plates to be changed while maintaining its structure.
Great ease of installation. The height of the NFC tags (chips) is 110 cm from the ground for people with reduced mobility.
Connected orientation table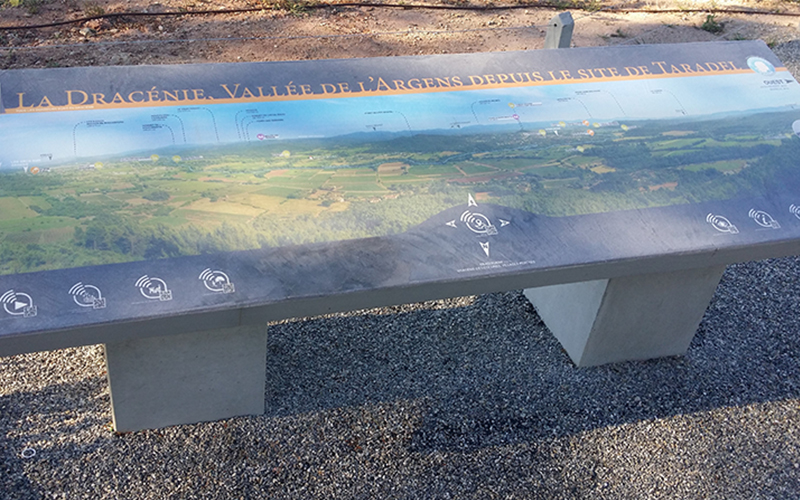 This table with generous dimensions (260x80cm) in reinforced fiber concrete can accommodate 8 to 9 NFC beacons. Its installation requires a study of the ground and the realization of a footing as a foundation. It benefits from an anti-graffiti treatment and an anti UV varnish.
To learn more about their products and services, visit their website. https://agoracom.io